Here at St. Joseph's Patrician College (The Bish) we offer our students the opportunity to build friendships, get fit and become part of a community through our U14, U16 (Junior) and U19 (Senior) rugby teams.
First Year rugby in the Bish is all about getting young students outside and making new friends. First Year is the perfect time to try out a new sport and our inclusive approach to training and experienced coaches allow for experienced players and beginners to develop their skills.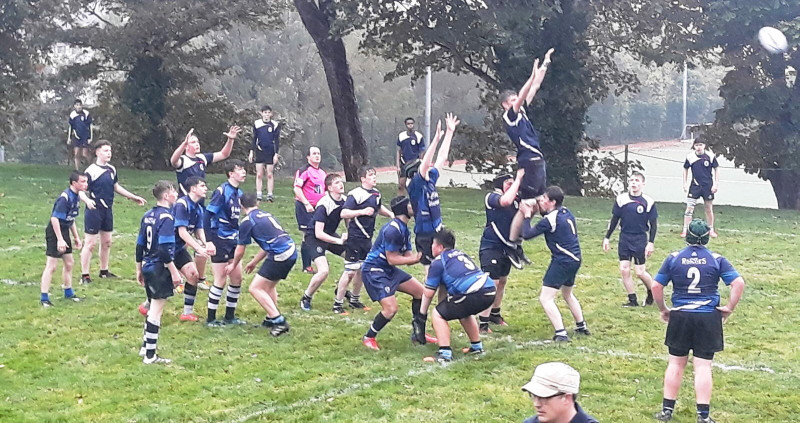 Junior Rugby consists of students from Second Year up to some of the younger students in Transition Year/Fifth Year. The Bish is usually competitive at this age group and were 'A' league finalists as recently as 2022.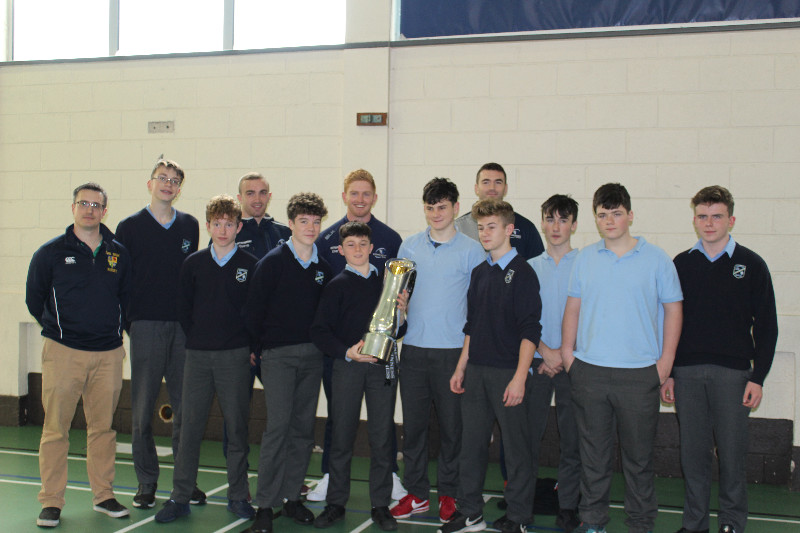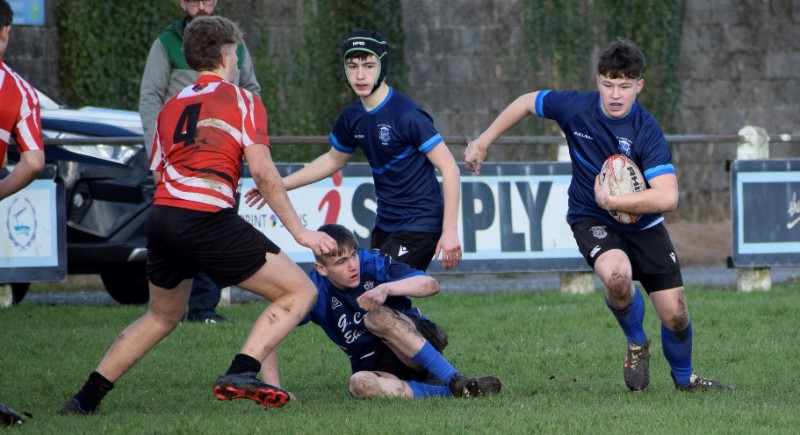 Senior rugby in the Bish is making a comeback. A historic victory over Athlone Community College in the Connacht B Cup final in March of this year marked the highlight of the year. The Bish team were convincing winners with a score of 24 -7 on the new astro pitch in the sportsground in front of a crowd of 1,000 supporters. The team were captained by Caden Grant. Trys from Paul Sharkey, Ryan 'Bomber' Joyce and Alex Gordan sealed the victory with outhalf half Cillian McCullagh showing nerves of steal from the kicking tee.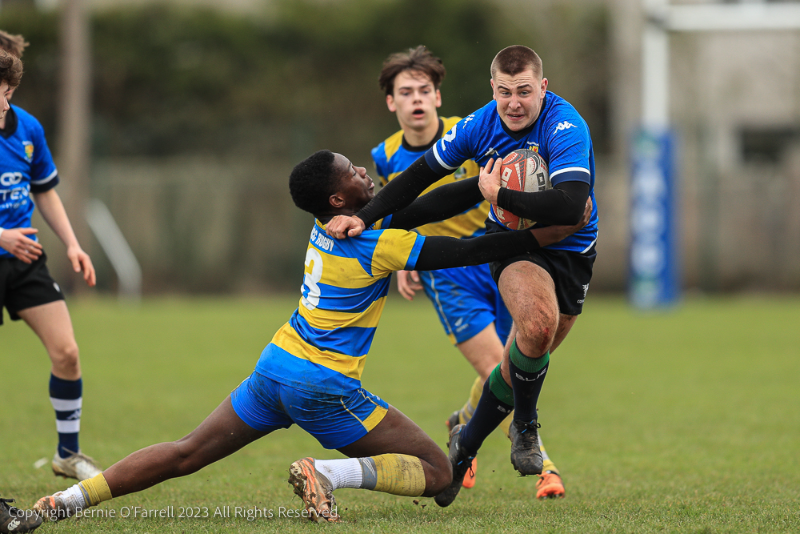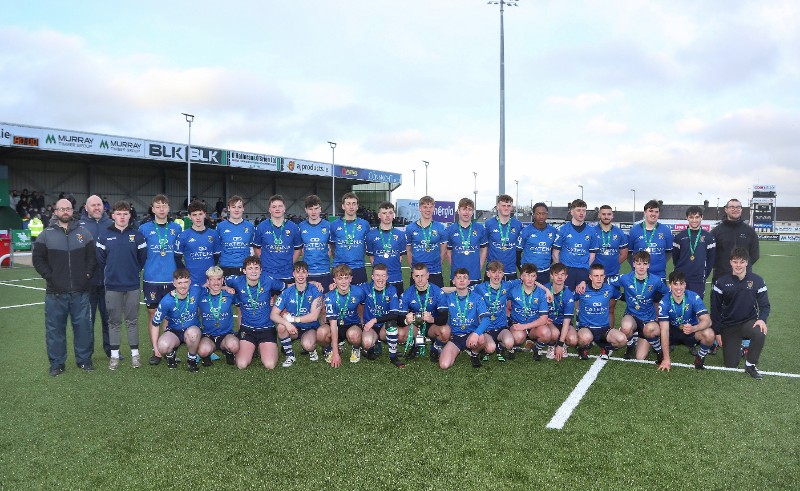 Ex Bish boy Dylan Tierney-Martin continues on his metoric rise within the ranks of Connacht rugby. Dylan made his European debut this season, made the URC team of the week in the quarter final stages and played in the semi final loss to the Stormers in Cape town.