Here at St. Joseph's College (The Bish) we offer our students the opportunity to build friendships, get fit and become part of a community through our U14, U16 (Junior) and U19(Senior) rugby teams.
First year rugby in the Bish is all about getting young students outside and making new friends. First year is the perfect time to try out a new sport and our inclusive approach to training and experienced coaches allow for experienced players and beginners to develop their skills.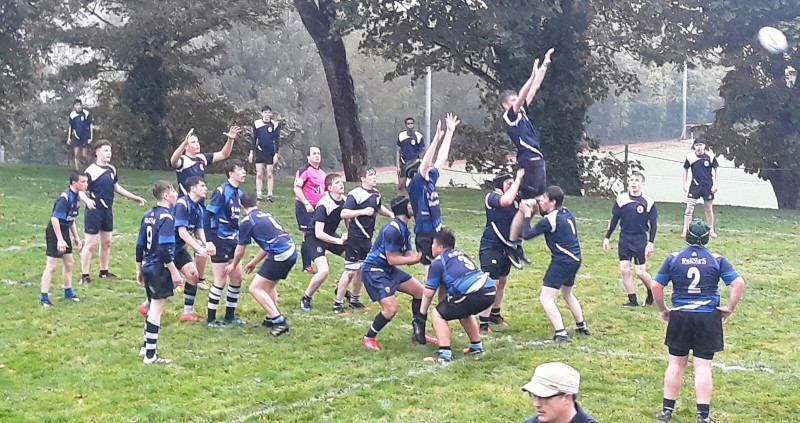 Junior Rugby consists of student from Second year up to some of the younger students in Transition year/Fifth year. The Bish is usually competitive at this age group and was in the Connacht cup Junior semi-final as recently as 2018.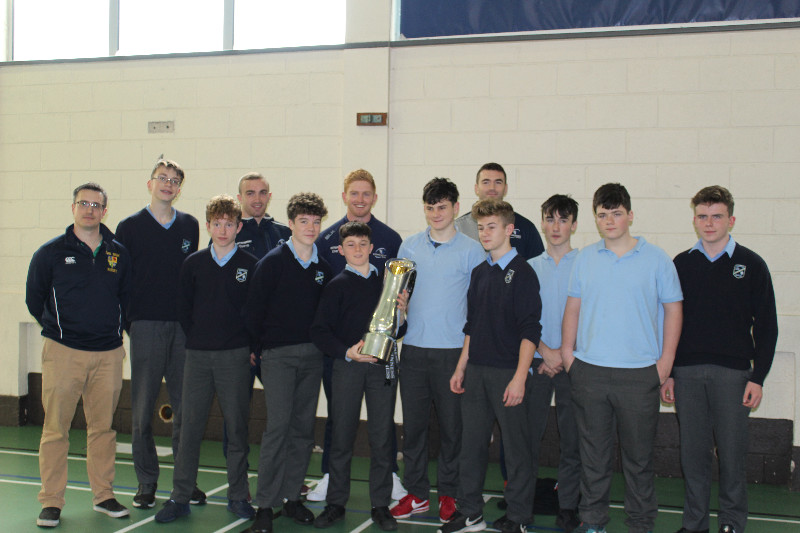 In recent memory, the Senior team in the Bish have been competing at a significant disadvantage as there was no transition year and thus players were often a year younger than their opponents. This hasn't phased the likes of recent Alumni such as Connacht's Darragh Leader or Ireland U20 Dylan Tierney-Martin. Although, as Transition has made a comeback to the Bish it is an interesting time for Senior rugby especially with talented Junior teams ascending the ranks. Exciting times are surely ahead.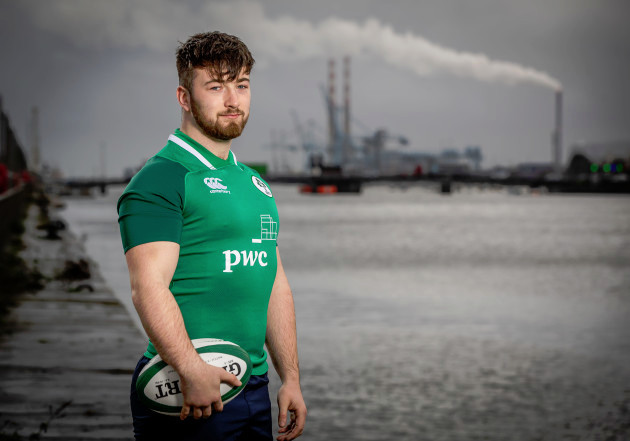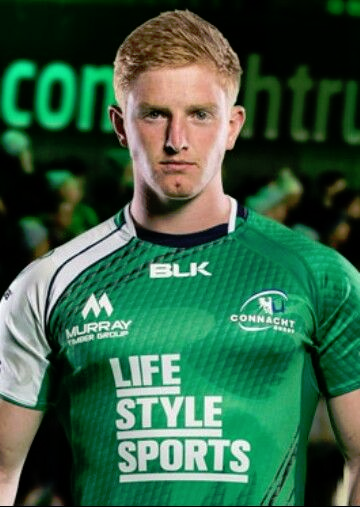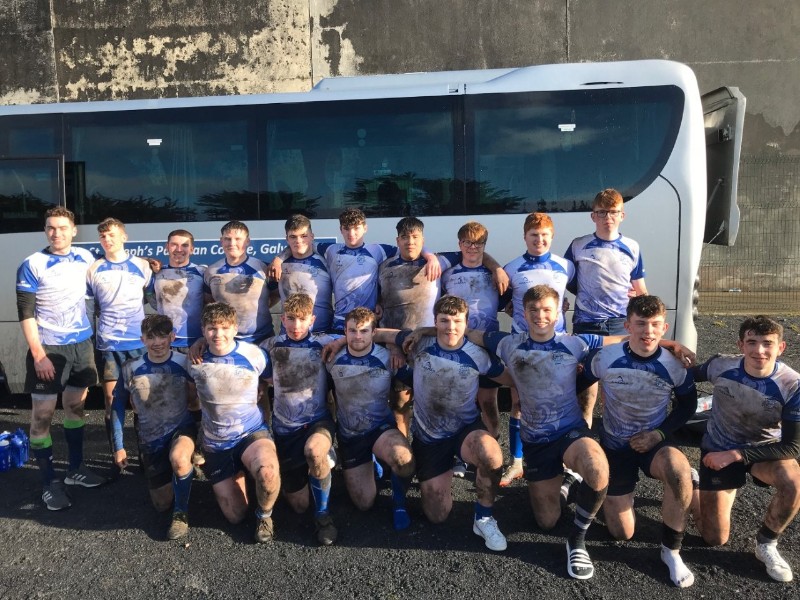 Opening Cup Game January 2020. Bish defeated Endas 29 to 7.