Wellbeing/Mental Health
Mental Health Week
The school engages in Positive Mental Health week each year to coincide with World Mental Health Day (October 10th) and a range of speakers and workshops linked to Positive Mental Health are made available to students. 5th Year and 6th Year students usually have a guest speaker in the gym while other year groups will be met in their classrooms. Agencies that have been used in the past include TeenLine, ReachOut, Pieta House, Jigsaw, Bodywhys, Samaritans, Youth Work Ireland, Aware, Amber Flag and Cycle Against Suicide. An information point is set up in the foyer of the school with information on a range of agencies/organisations in the locality. A group of students are brought to the Congress Against Suicide in January which is organised by Cycle Against Suicide. From time to time, guest speakers linked to Positive Mental Health will address students throughout the year through Religion classes. Transition Year students also attend Zeminar, the mental health summit, held in Dublin. They are invited to bring ideas back to their classroom with the hope of developing new ideas for the school.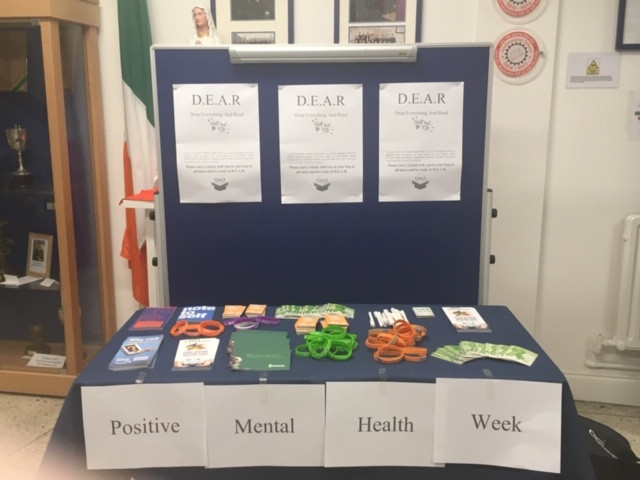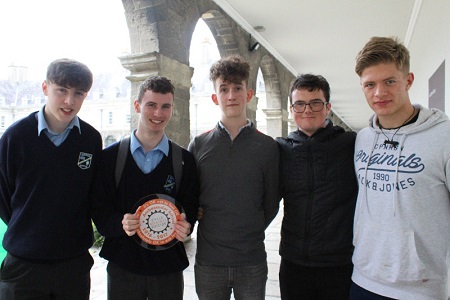 Friends Youth Programme
As part of resilience building, students undertake the Friends Youth Programme. This programme is run over 10 weeks for 80 minutes at a time. It enables students to develop their communication skills, develop empathy and look at problem solving in their day to day lives. Currently the programme has been run with a selection of students from 2nd year and 3rd year.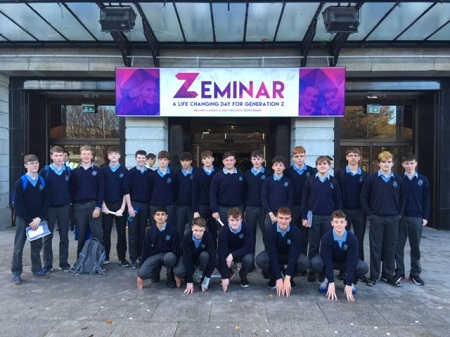 An Tobar Nua
All 1st Year students, throughout the year, are brought to An Tobar Nua with one of the Guidance Counsellors in groups of no more than 6 students at a time. They are escorted and supervised there and back. It allows the Guidance Counsellor to interact with the students more directly, reminding them of the services that are on offer (both personal and educational guidance and counselling). Students are treated to a hot chocolate or a beverage while in An Tobar Nua. Space is given to chat and play board games. As part of the buddy system, from time to time, students from Transition Year will also be present and will interact with the 1st Years.