Sandra Collins and Debbie McAndrew organised the raffle with the help of TY students Mark O'Connor and James Gorham, ensuring many of the show's costs were covered. Mark Heffernan professionally acted as MC for the raffle segment on both nights.
Ríóna Johnson, Jacqueline Flaherty, Ciara Stapleton, Niamh Kelly, Isbéal Nic Aoidh, Caroline Joyce, Nuala O'Halloran and Máire Ní Fhéinne took care of hair and make-up.
Conor Keleghan and Rory Melody presented the show with great humour and enthusiasm.
Frank McDonagh, Brendan Doheny, Sharon Mulryan, Ciaran Doyle, Alan Glynn and Gerry Ferguson were judges over the two nights.
On the Friday evening, The Hassan Taiwo Award for 'Originality' went to 'Banjo Strings' which was made up of Caomhán Mannion, Cathal Joyce, Cathal Monaghan and Dillon Kitt. The 'Best Visual' Award went to 'The Masked' which comprised of Kuku Diyoka, Zino Ogba, Michael Okocha and Temitade Adedeji. The 'Spirit of Bish Bash' Award went to Evan Conneely for his enthusiasm for and commitment to Bish Bash over the last five years.
On the Saturday evening, the third prize went to fifth year Jake Clifford whose moving performance of 'We Won't Move' by Arlissa enchanted the audience. The second prize went to sixth years Eanna Wood and Conor Griffin for their performance of 'The Scientist' by Coldplay which captivated and turned the audience into a waving sea of bright phone lights. The duo went on to win the 'The Liam Glynn Audience Choice Award', having garnered the most votes from the audience that night.
The worthy winner of this year's Bish Bash and recipient of 'The Gerry and Betty Ferguson Memorial Trophy' was sixth year Evan Conneely for his captivating performance of House of the Rising Sun. Evan has been a fixture of the Bish Bash line-up for several years and his musical growth and progression has been a privilege to witness. One judge remarked having "shivers" during his performance.
We are immensely proud of him, and of all participants in 'Bish Bash' for putting themselves out there and sharing their creativity and talent with everyone.
One of the highlights of this year's Bish Bash is undoubtedly the teachers' versions of Praise You and Crazy in Love by Beyoncé. Huge thanks go to Amy Considine and Marie Connolly for persuading so many teachers to take part. A special word of gratitude also must go to Andrew Regan who spliced all of the clips together.
All of this year's performances are available to view on the Bish Bash YouTube Channel. Just go to YouTube and type in 'Bish Bash'. Photos of this year's show (thanks to John Margetts) along with all past shows are available to view on the Bish Bash Facebook page.
Derek Cahalan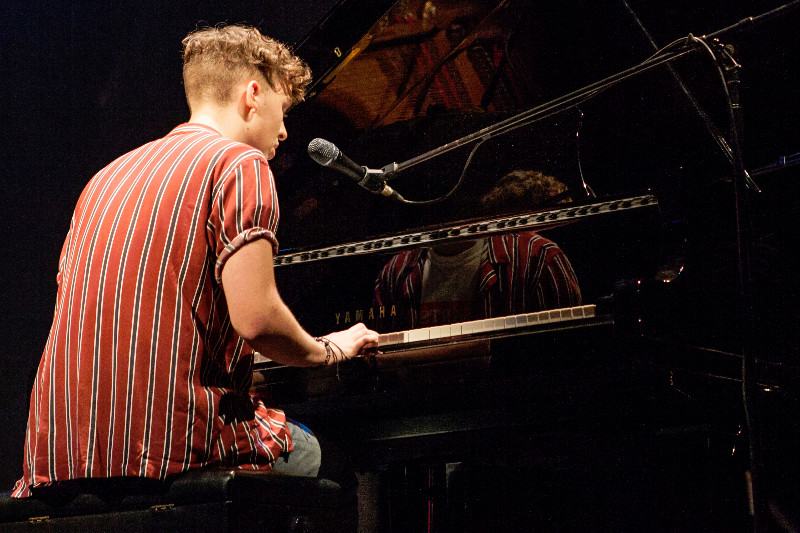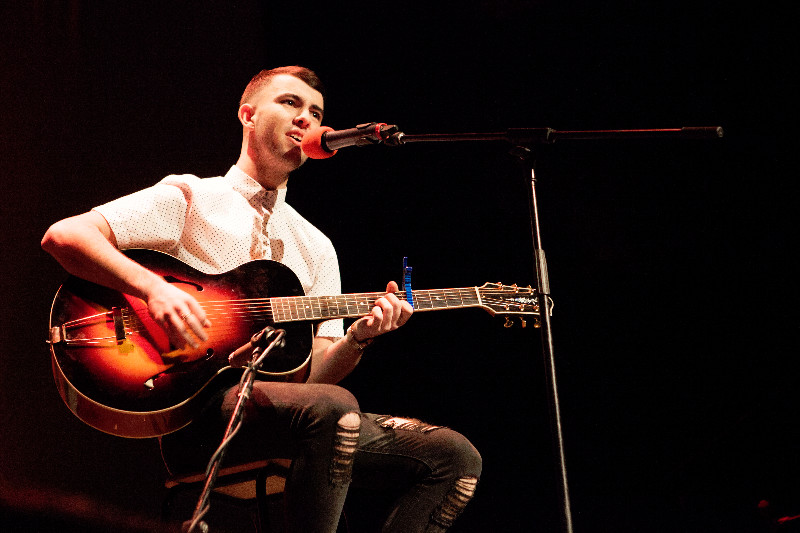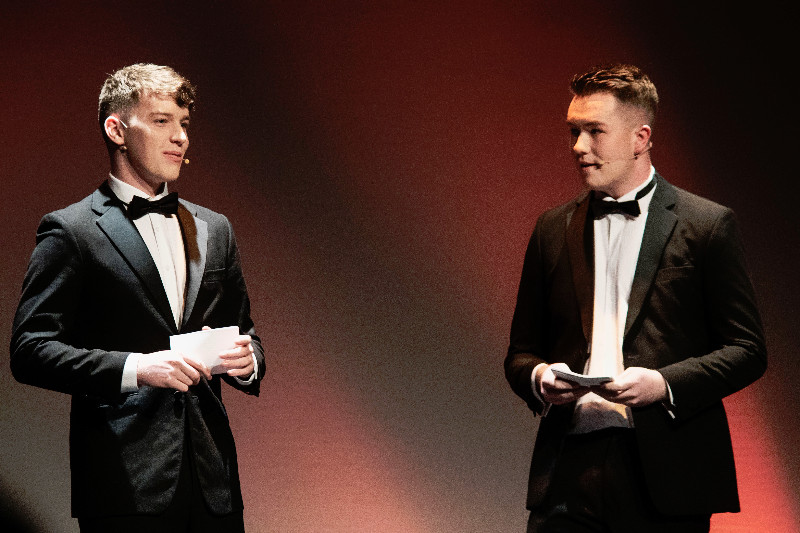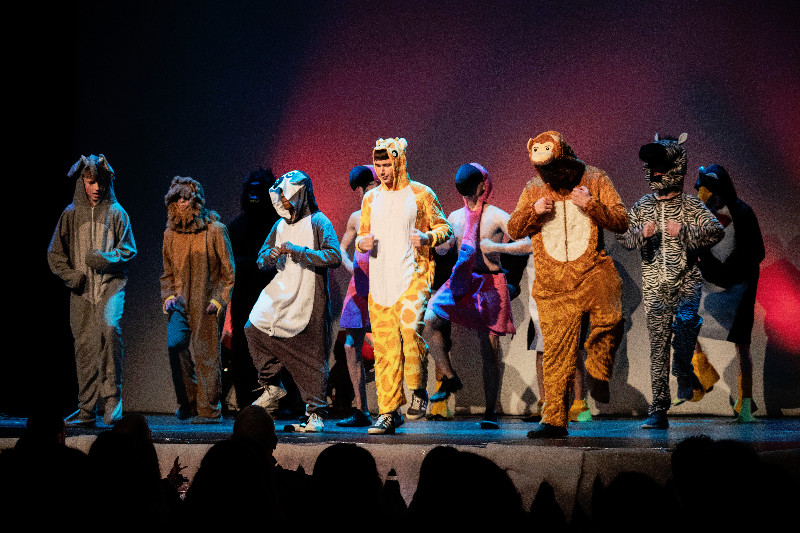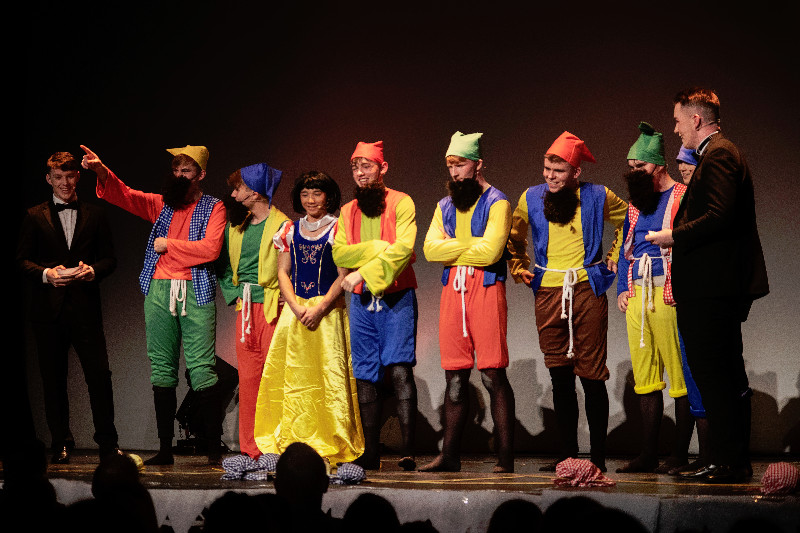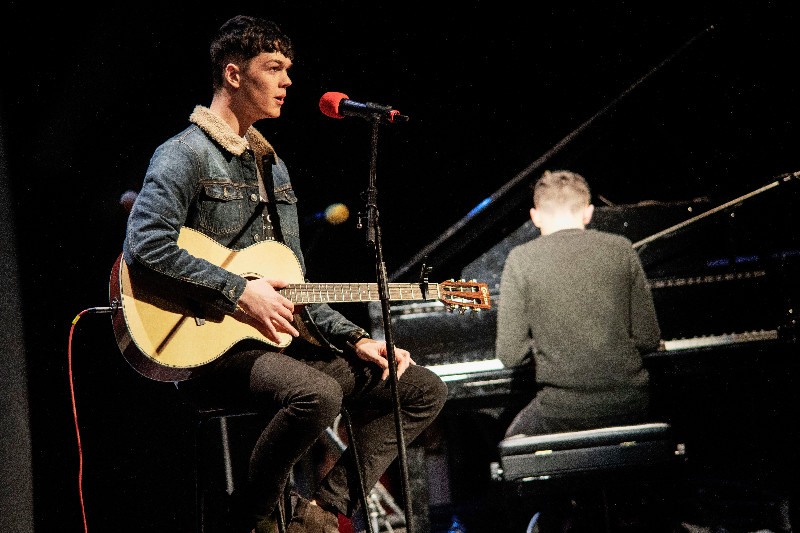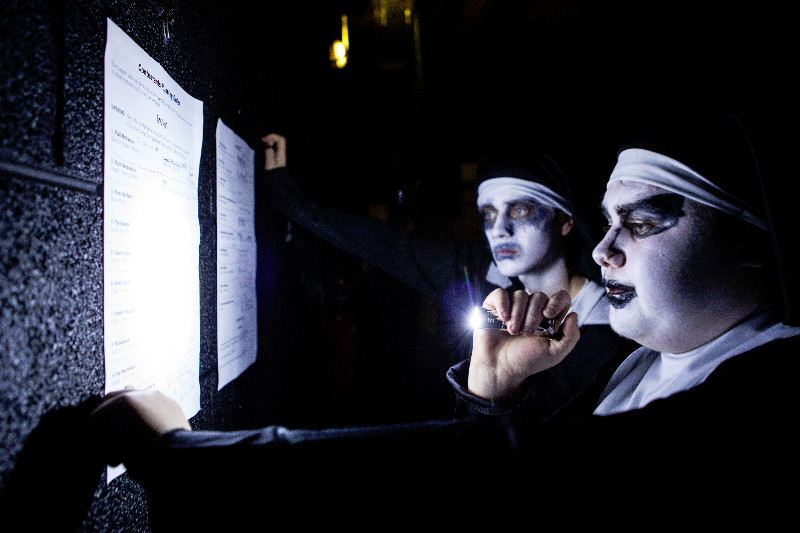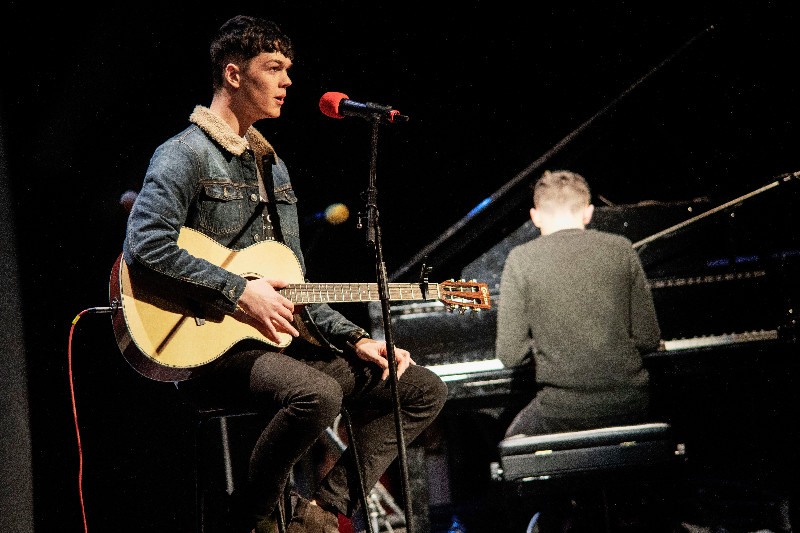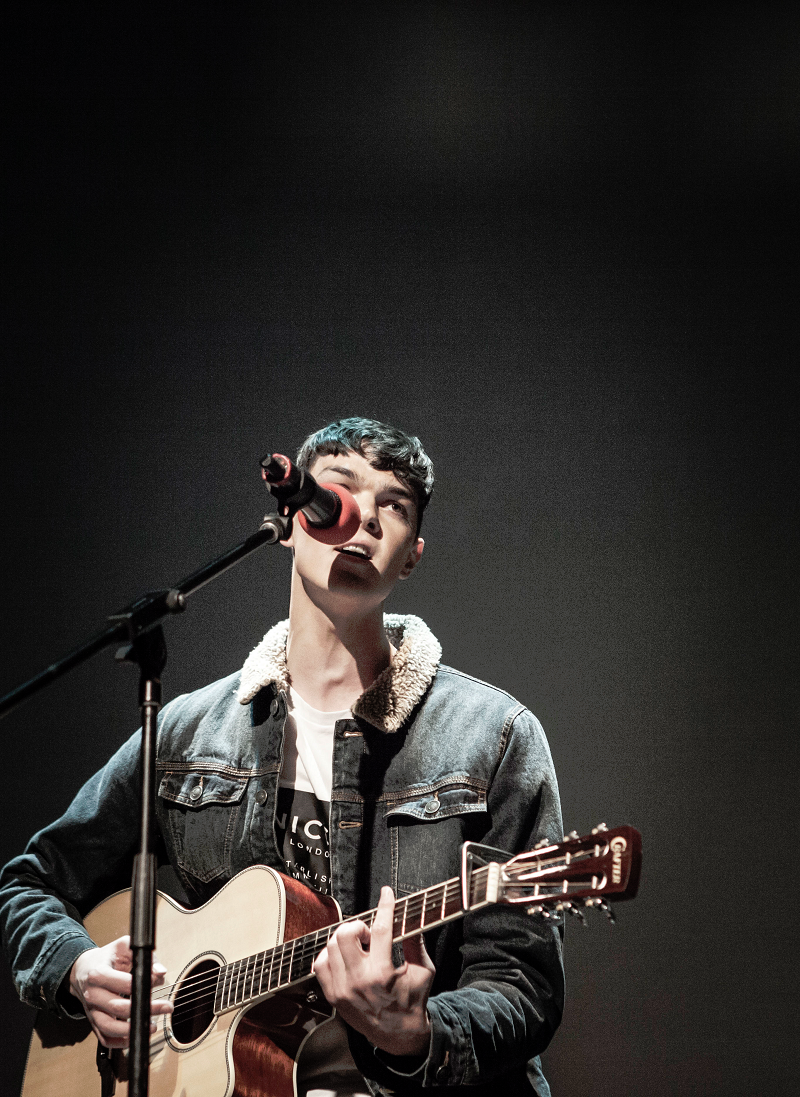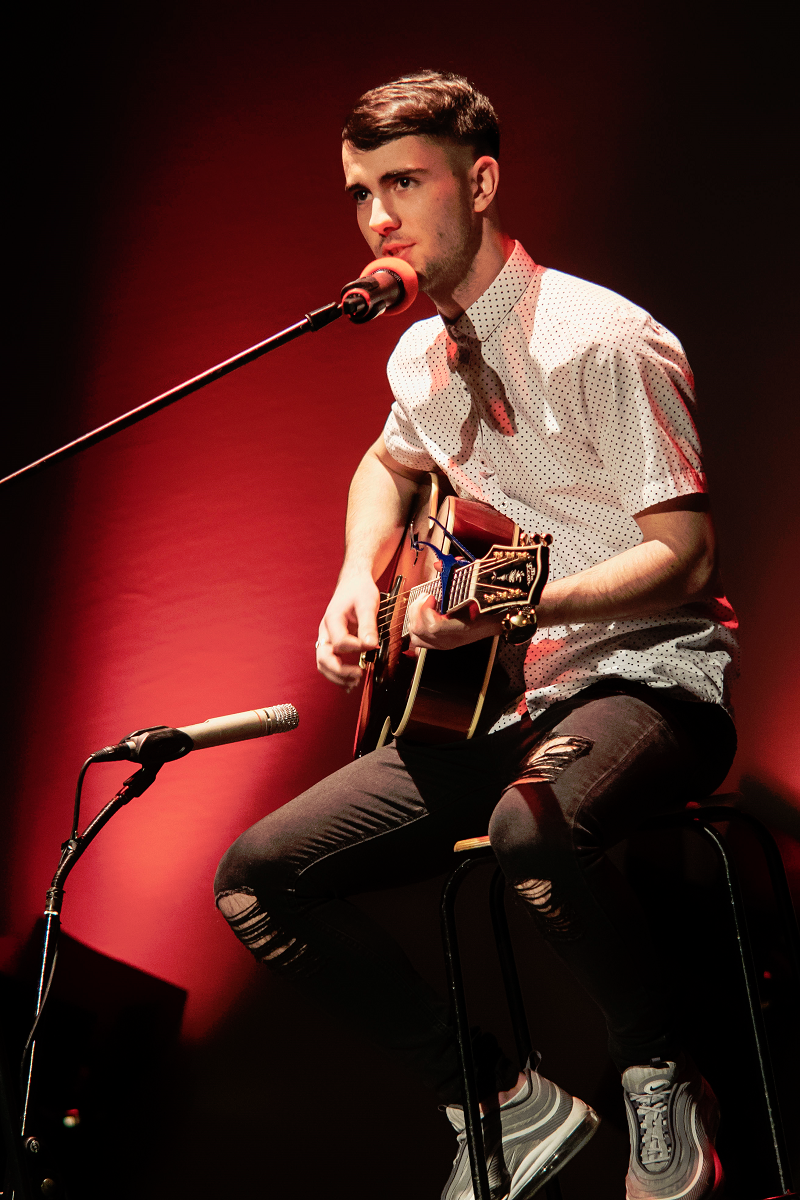 :
Ar ais...